Entertainment Videos
ITN News Video Clip of me as Musical Director/Keyboard Player/Vocal Tutor of Royal Borough of Kensington & Chelsea Performance Troupe
Motivational Videos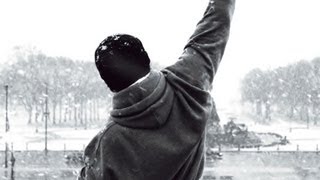 A collection of inspirational Speeches on over coming fear
Motivational Videos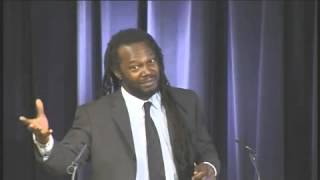 Levi Root gives and inspiring and motivational presentation to a group of black entrepreneurs
Motivational Videos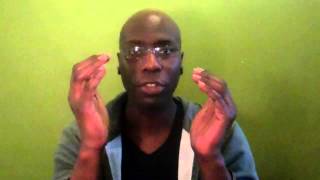 From goals to real growth. Leading life coach, speaker and business coach, Rasheed Ogunlaru explores the importance from simply focusing on goals to a more rounded sense of personal,professional, spiritual and emotional growth. http://www.rasaru.com/ http://www.evolvedheart.com/
Motivational Videos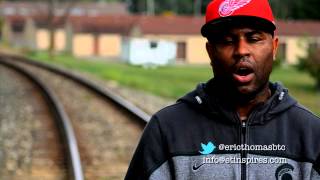 Eric Thomas talks about procrastination… Whether you like his style or not… he's brings it as real as it gets….
Motivational Videos
This videos has done it rounds, but it is definateley a video worth watching over again when you feel like you are losing direction
Entertainment Videos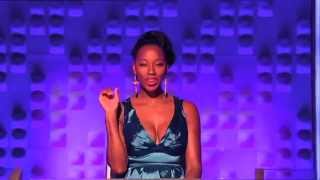 Celebrity Squares is BACK! Want the chance to win thousdands and thousands of pounds and great prizes with the help of a star-studded line-up from the world of comedy, music and showbiz? To Apply: www.itv/beontv, email applications@septemberfilms.com or call us on 0208 563 6998 Be quick and apply now!